Cameron Damon Media is an all-encompassing creative design studio that has been providing clients with innovative creative and marketing solutions since 1994. Founded by two brothers, Grant Cameron Manson and James Damon Manson, the studio offers a broad and comprehensive range of services under one roof.
Our team of dedicated and experienced designers and strategists can take a fledgling brand from concept to delivery, creating the full brand identity, including logos, signage, custom websites and print and digital advertising. Cameron Damon Media can also expand your existing company profile, brand awareness, customer base and ongoing consumer connections.
We can build and maintain your online shopfront, create your corporate e-magazine or e-newsletter, and help you grow your customer database. We can make your next training film and instructional videos or produce, shoot and place your next television and radio commercials. We can also coordinate and manage your next corporate event, media launch or product release.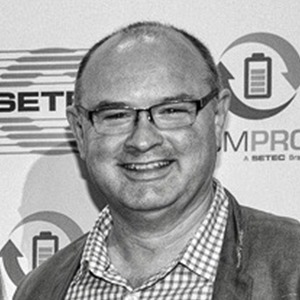 Grant Manson
Sales Director
A dedicated and knowledgeable innovator, Grant has over two decades worth of experience in providing clients with creative and marketing solutions.
Grant leads the team in delivering high quality sales through jobs that range from workflow management to media buying. He is also the founder of GoRV, a platform that encapsulates the most experienced RV content producers and media specialists for recreational vehicles.
As an avid Richmond supporter and footy fanatic, he coached a junior football club for a few years. Grant is also a music lover – describing himself as an "old rocker from way back", he is the bass player in a band with his brother, James. If you're lucky, you'll find him rocking out in the office!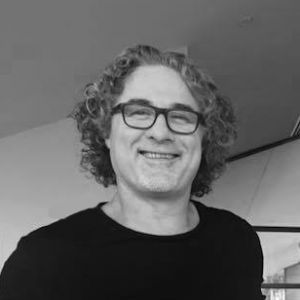 James Manson
Creative Director
As a charismatic and passion driven individual, James has had over two decades worth of experience in working with video and audio production, cinematography, photography and graphic design.
James has been a professional photographer and graphic designer for over 25 years and a cinematographer and video editor for over 10. James is also a music enthusiast and he is able to pour his love for music into the creation of music compositions for jingles and advertisements.
James has completed a degree in Fine Art, with a specialisation in painting. He also played in the AFL for eleven years. This helped James to develop his hardworking and resilient nature, with a strong focus on teamwork, therefore forming strong relationships among clients with ease.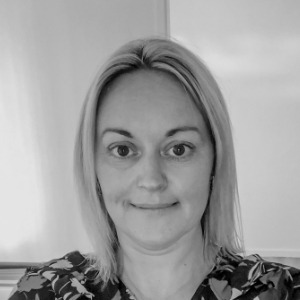 Simone Ranasinghe
Production Manager
To call Simone an industry legend is probably an understatement! Spending eighteen years in publishing and media, Simone loves what she does. Enthusiastic and friendly – if you need a hand, Simone's there to help.
Clients love Simone and know her has a friendly face, and most of the relationships she has built at work have become lifelong friendships. Gaining a wealth of knowledge during her time at ACP Magazines, Bauer Media and Caravan World, the knowledge she has gained about the industry is second-to-none.
Outside of work, Simone is the President of the non-for-profit organisation Waverley Multiple Births Association. A busy mother of twin boys (and a greyhound), Simone is always active and loves the outdoors. She loves exploring new places with her family, and she'll be sure to share her stories of travel gems she finds at home and abroad.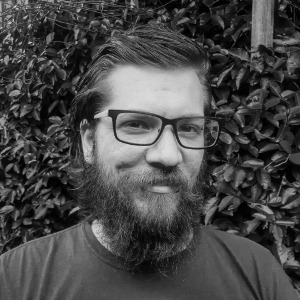 Will Blazejewski
Digital Designer
Having completed an Advanced Diploma of Graphic Design, as well as an Advanced Diploma of Creative Product Development in 2013, partially completed as part of an industry placement program, Will took on real world design jobs as part of his training, providing invaluable experience working in the industry. He continued to broaden his skills within the design industry, expanding his skill set across digital design, product design and website development. He has developed a wide range of skills and abilities to help meet clients needs and expectations.
With over 7 years experience in the design industry, Will has always been a creative individual, he strives to continuously expand his knowledge and learn new skills so that he can always provide the best creative outcome for any project, large or small.
Gaming, tech and the outdoors, Will loves the creative fantasy and digital worlds found in games as much as he does the beautiful real world natural wonders.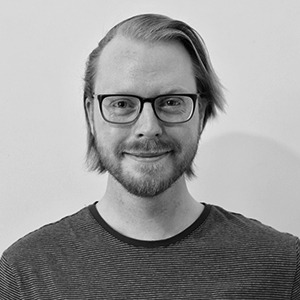 Darcy McDonald
Video Editor
Darcy is one of our talented video editors, regularly delivering high quality content, no matter the brief. Having completed a degree in Communication Design and with five years experience in the creative industry, he is well equipped to tackle a wide variety of briefs.
Since joining the Cameron Damon Media team, Darcy has been involved with a range of different projects for different mediums, from online content to television to cinema. Notable examples are the CIAVIC history documentary and the My Road to Adventure television series.
Darcy has always had a passion for creative pursuits; film-making, illustration and photography to name a few. In his spare time, you'll find him drawing, reading, hiking or cooking something delicious.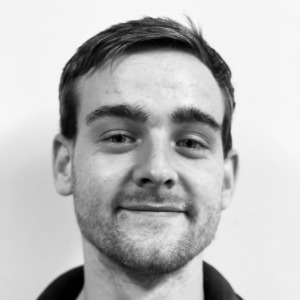 Patrick Manson
Video Editor
Patrick is a passionate and innovative member of the Cameron Damon Media team.
Currently working primarily in areas of production such as videography and video-editing, he also helps out the team with audio (recording and editing) and photography.
Pat strives to become a visionary for the team as an efficient all-rounder.
Back in his early years of high school, Pat discovered his love for producing music and writing lyrics with Hip-Hop being at the core of his musical journey. Over the years, this journey has grown inclusive of Jazz, with a fascination for improvisation in art and life. Other interests include reading, environmental and social activism, art, photography, philosophy and mindfulness.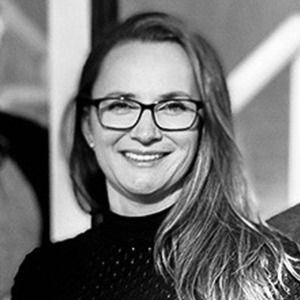 Irene Viergever
Sales Manager
After working with the Cameron Damon team for almost six years as a happy client, Irene recently joined the team as Sales Manager. Irene is well-known for her enthusiasm, eye for detail and drive, which she brings along with her wherever she goes.
Her positive attitude and passion result in finding new opportunities and possibilities in every situation. You will notice by her accent that Irene is originally from the Netherlands, where she studied Marketing and Leisure Management.
Cats, cheese and (camping) trips: that's Irene. Living in St Kilda, this Dutchy also loves being active and outdoors. Whether this is during a four-day hike to Machu Picchu, the Winery Walkabout in Rutherglen or a stroll along the bay in St. Kilda; as long as there is a ray of sunshine Irene can be found outside.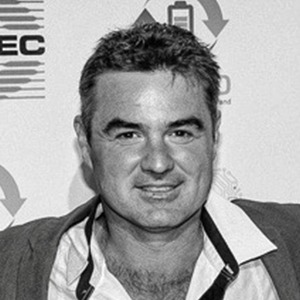 Ash Manson
Advertising Manager
Ashley Manson is a senior sales professional at GoRV, Australia's best RV online resource platform that helps RV companies attract visitors, convert leads, and close customers. Previously, Ashley worked for the Adventures Group as national sales manager for RV related media, including Caravan World magazine. Ashley is actively involved in all aspects of the Cameron Damon media business including sales, videography and video editing. For many years Ashley has represented the Victorian caravan industry selling the Melbourne Show Guide.
Ashley created and manages the hugely popular 'GoRV Van Of The Week' and enjoys nothing better than spending time with caravan manufacturers, dealers and suppliers to advise and help with marketing and media outcomes. For a chat on all things RV, Ash is the guy to call.
Ashley enjoys spending time with his two children, who have appeared in many GoRV videos, and is an avid mountain bike rider.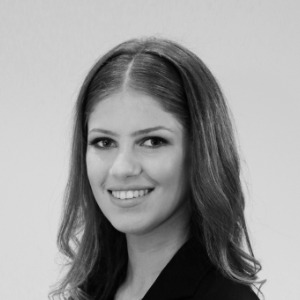 Lili Cooper
Social Media Specialist
Young gun Lili is dedicated and driven. Growing up in the industry has given Lili the tools to be a fantastic support to all of our clients.
One of our Social Media Specialists, Lili is passionate about building outstanding content for all of our social media pages. Whether simple or a little more complicated, Lili is here to help find the best social media solution for you.
When she's not working on something special for Cameron Damon Media, Lili is busy studying Law Commerce at Monash University. A qualified ski instructor, you'll find Lili in her spare time hitting the slopes at Mt Buller!