Founded in Melbourne under their parent company SETEC, BMPRO is one of the biggest brands in RV power management. They provide a range of rugged, smart and reliable power solutions for RVs, from battery chargers to DC-DC chargers to battery monitors and power management systems.
We have helped BMPRO over the years with various creative solutions including video production, online advertising and more.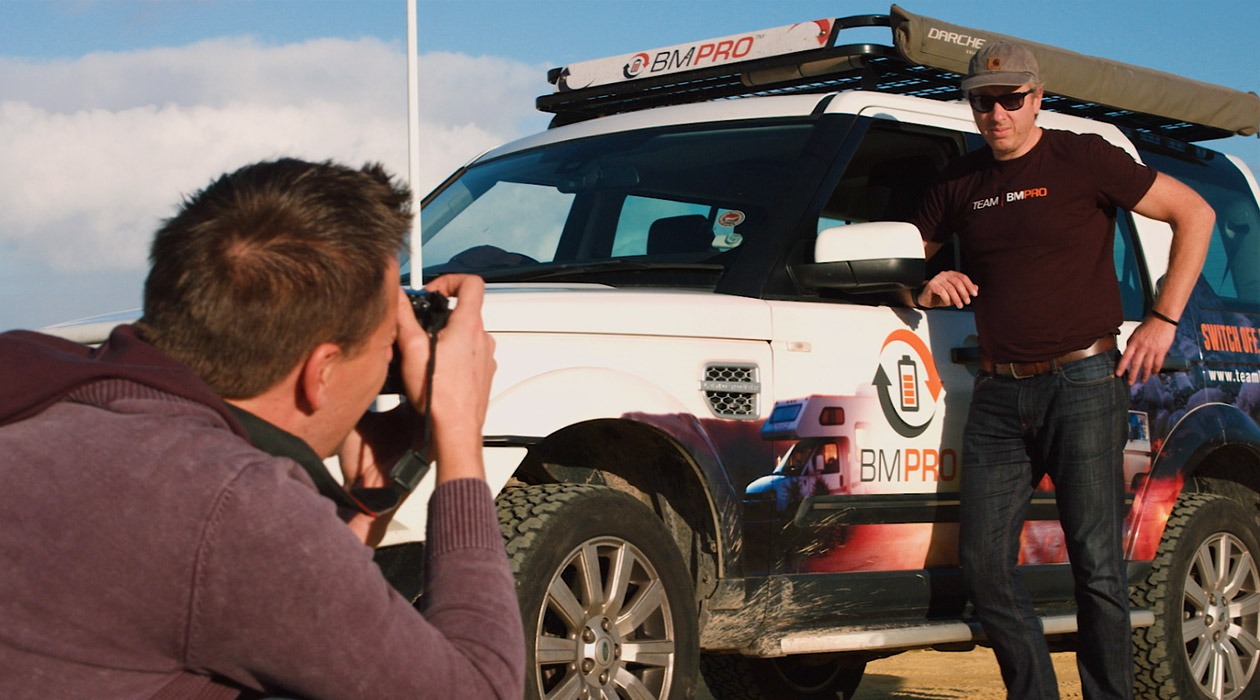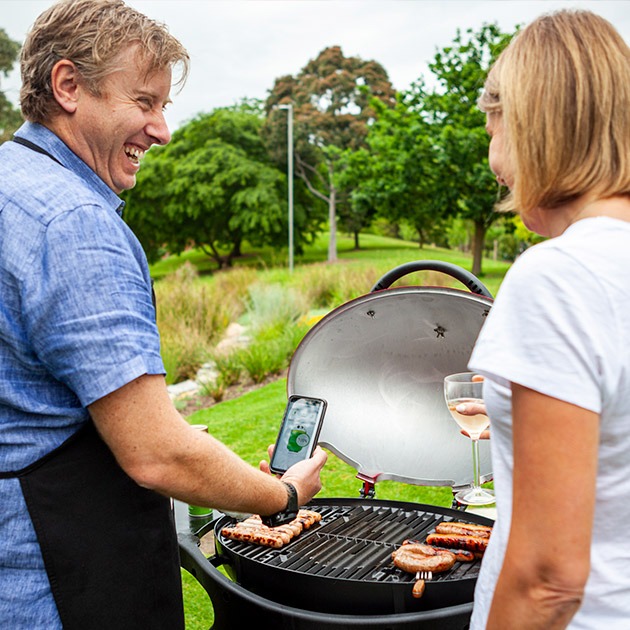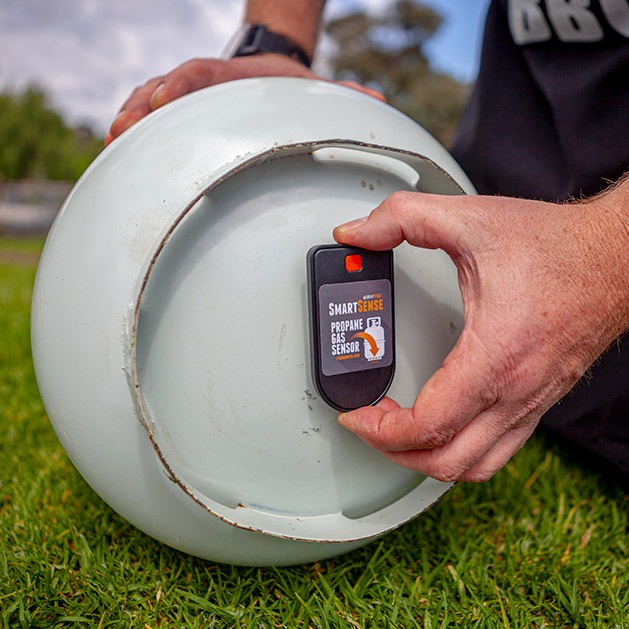 Cameron Damon Media has helped create a variety of different videos for BMPRO and their wide range of products. Most notable is a series of BMPRO videos shot on the coast Western Australia, highlighting the story of the company and the battery management system. Other projects include Weigh Safe and the SmartSense products which showcase them in action.