Caravan Industry Victoria
Film Production and Editing

We were engaged by the Caravan Industry Victoria, who we've worked closely with for many years, to produce a historical documentary to coincide with the 65th anniversary of the Victorian Caravan, Camping & Touring Supershow in 2019. The purpose of the documentary, 'Capturing our Journey', was to celebrate and honour the caravan industry along with the rich history of the Association, as well as it's legends and pioneers who paved the way for the success of the industry today.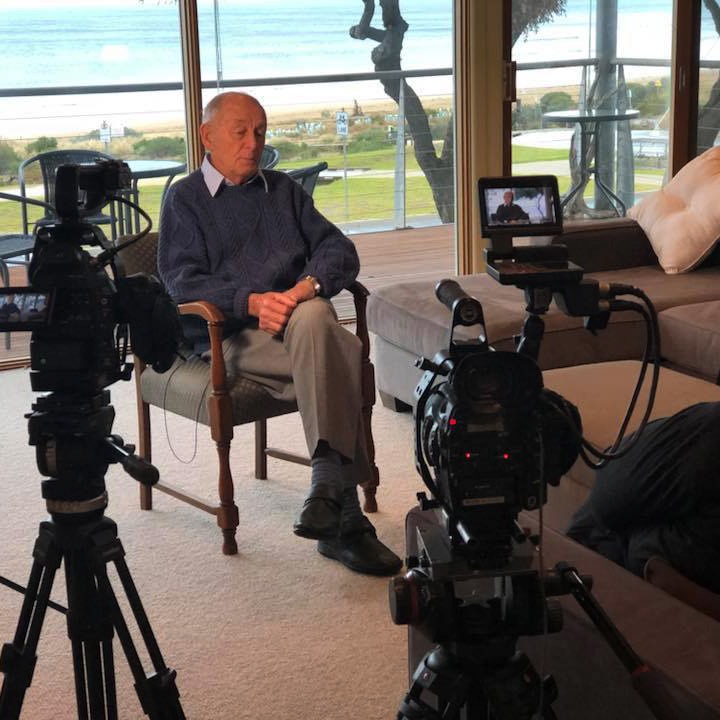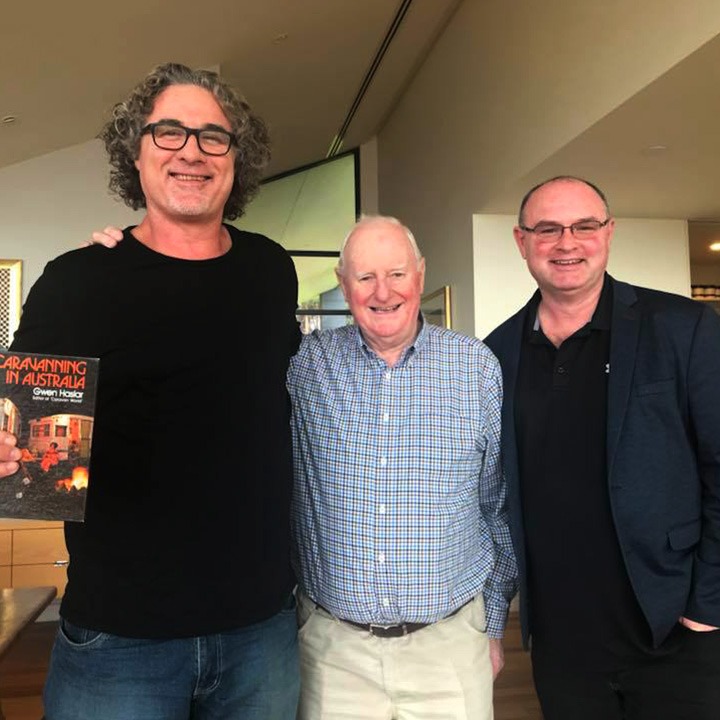 Our experienced film production crew sat down and interviewed more than fifteen of the most important figures in the history of the industry. Our editors spent a considerable amount of time gathering resources, researching and editing for this large scale project. We learned so much about an industry that we have proudly worked so closely with for more than a decade.
The documentary premiered at a private screening at Village Cinemas Gold Class Jam Factory in October 2019. This was a milestone moment for Cameron Damon Media, being the first time our work had been screened in a cinema.