GoRV
Media Publisher, Client Content, Video and Audio Production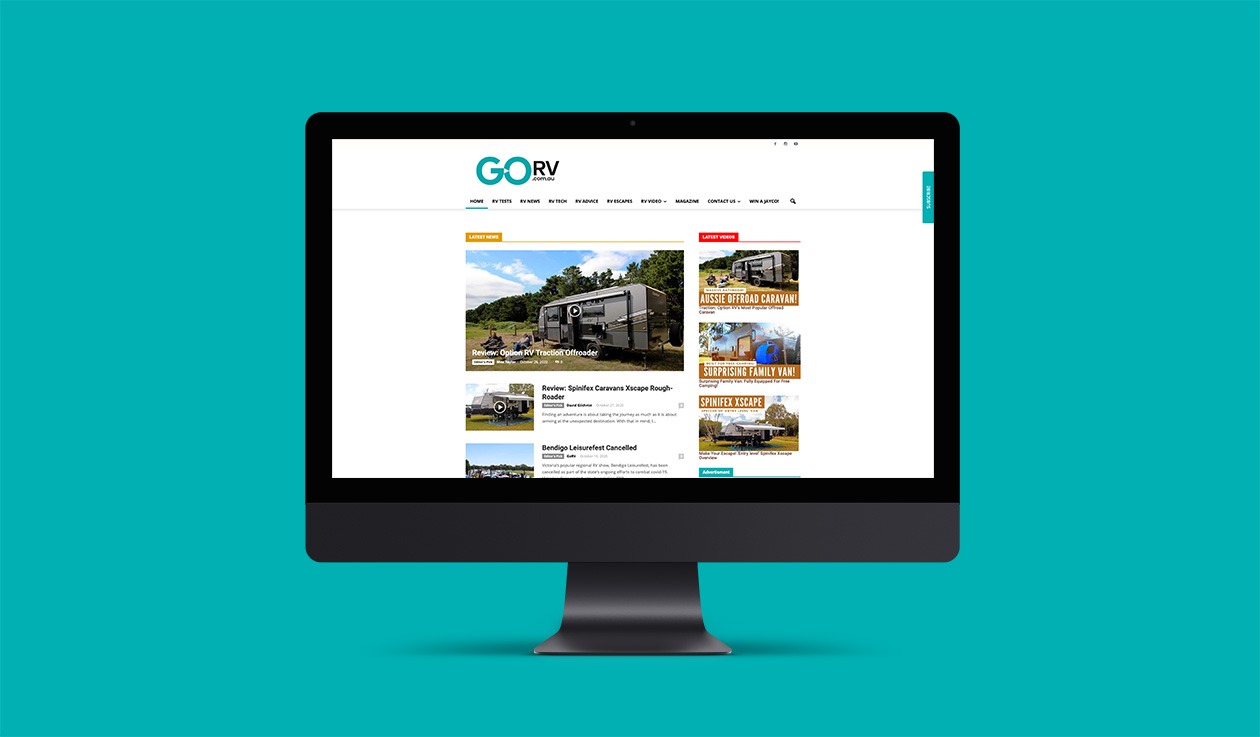 GoRV is Australia's premier recreational vehicle media group. Run by Australia's most experienced RV content producers and media specialists, it is the best destination for credible tests of new caravans, motorhomes, camper trailers and accessories, with features on amazing touring destinations, and tips and advice to make your next trip the best one yet.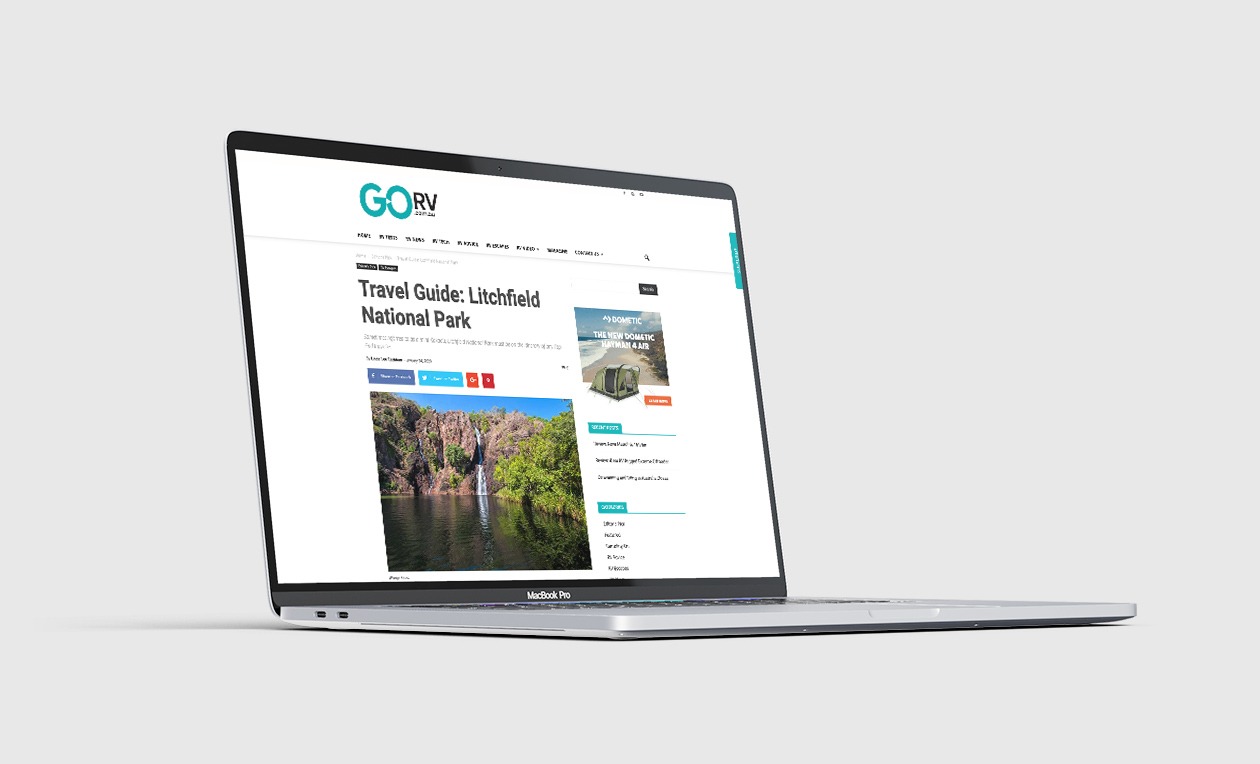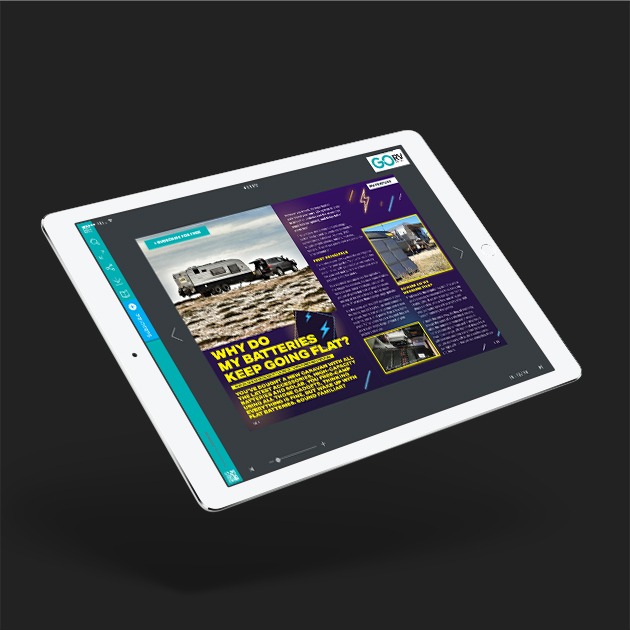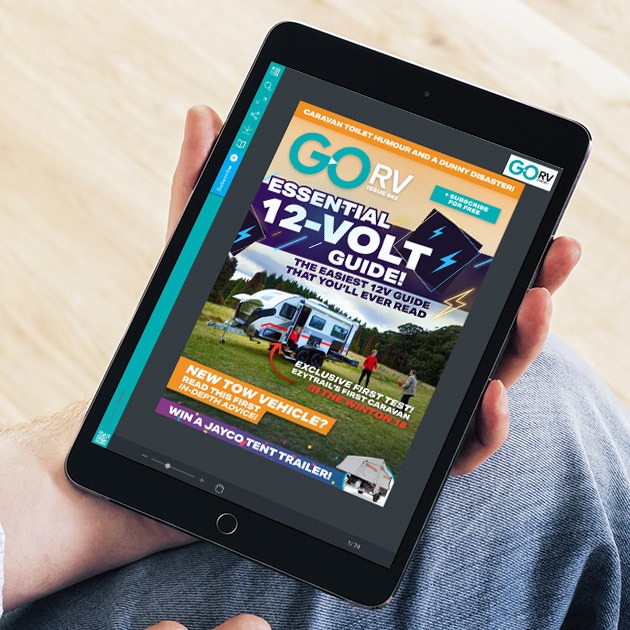 GoRV is an all-round digital RV platform, available on any device. Where GoRV is different from others within the Caravanning & Camping industry is that GoRV focusses more on the 'How To' of Caravanning. You will find more technical articles than the standard destination ones you may see in other media, and the experienced editorial team likes to really look into the products to create honest and interesting content. GoRV's monthly magazine and weekly e-newsletters are sent to a database of over 85,000 (engaged!) RVers. Social media plays a massive role in GoRV's success too, from Facebook to Instagram to YouTube.

GoRV was established in 2016 and has become a trusted source of reliable information about the RV industry. Because advertising is presented to an engaged audience in a digital format, we can embed client content, including videos, and add hyperlinks to client websites, report on click-through rates, or work with clients to create customized content and advertising opportunities to ensure their products stand out.