Mobile Living With Patrick Dangerfield
Patrick Dangerfield, one of Australia's most popular AFL sporting personalities, has hit the road with his family to explore the best of the Great Ocean Road in Victoria. Mobile Living focuses purely on the RV lifestyle, disconnecting from the loud noises of every day life and reconnecting as a family.
The trip is part of a new television show developed by Dometic Australia and produced by Cameron Damon Media in association with the Caravan Industry Association of Australia.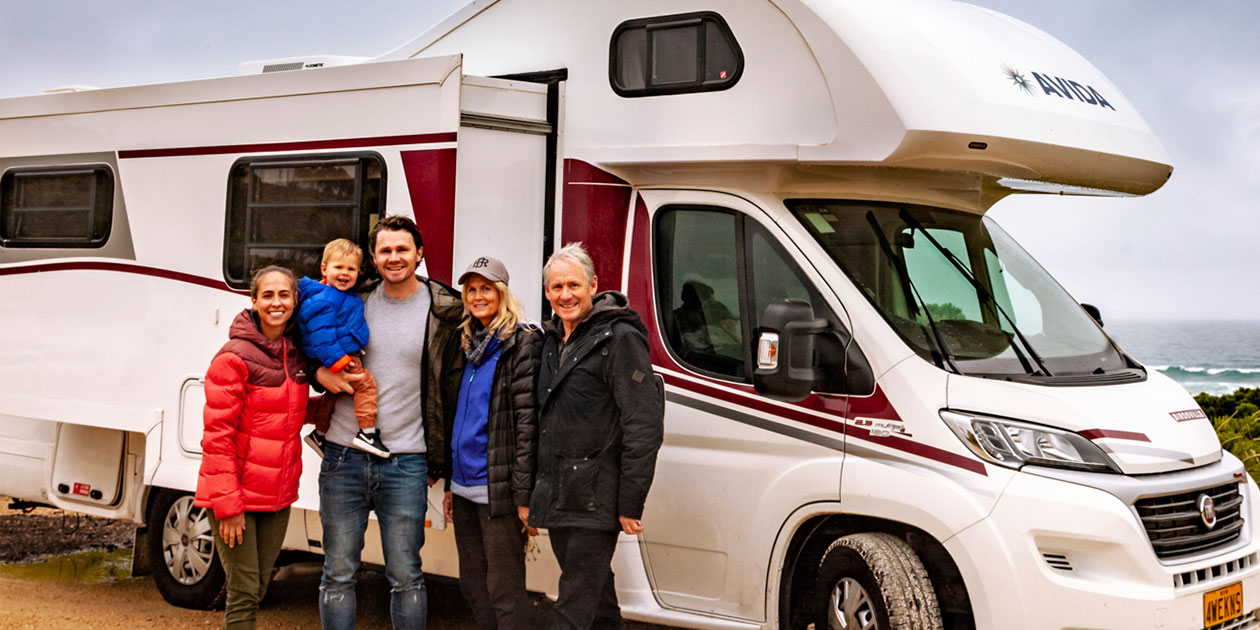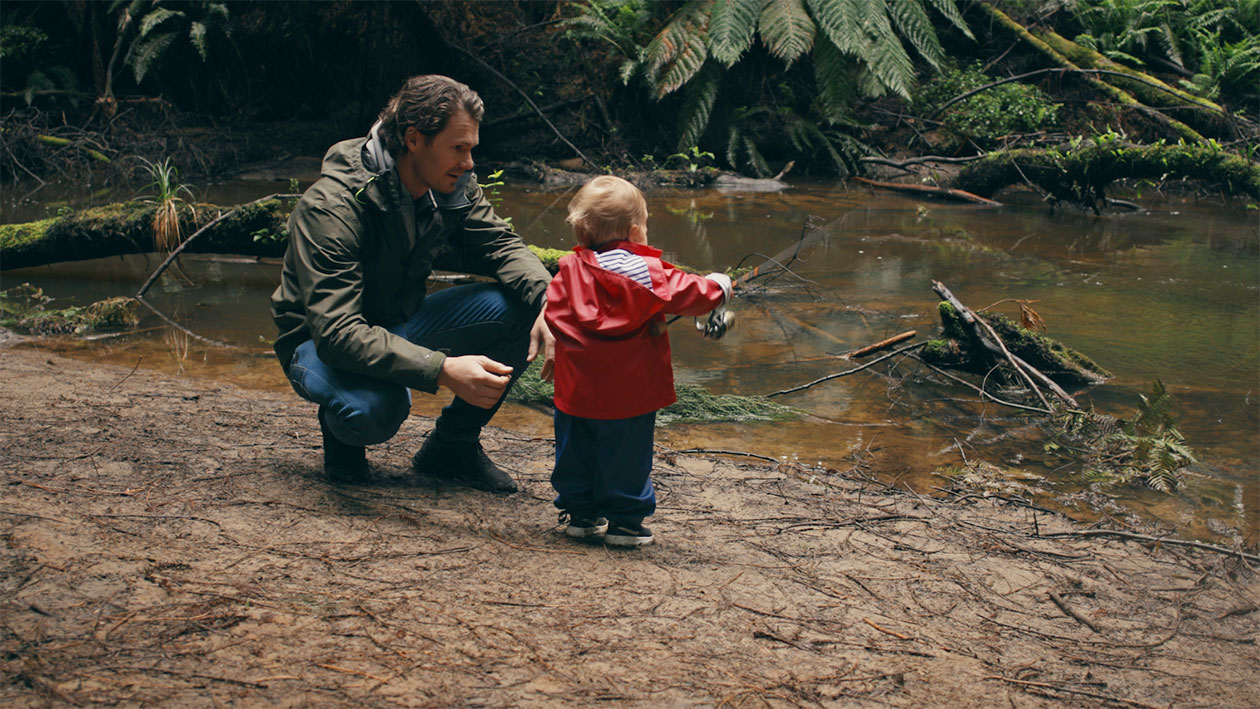 Mobile Living With Patrick Dangerfield was shot on Canon Cinema Cameras and Canon Cinema Lens by Cameron Damon's filmmaker, James Manson along with cameramen Evan Zell and Ben Miller. The camera was also used for every documentary nominated for an Academy Award this year.