My Road to Adventure, produced by Cameron Damon Media and presented by the Seven Network, is Australia's newest lifestyle and travel show produced for the caravan and camping market.
Following on from the 2019 show Mobile Living with Patrick Dangerfield, My Road to Adventure showcases Australian celebrities from various walks of life taking time away from their busy schedules to go on holidays with their families to iconic Australian locations. Celebrities include Brendan Fevola, Sam Frost, Patrick Dangerfield, Matthew Richardson and Brooke Hanson (OLY OAM).
Each episode explores different lifestyles in a relaxed and carefree environment, with each celebrity staying in caravan parks, using a Jayco caravan, motorhome or camper trailer as their home base.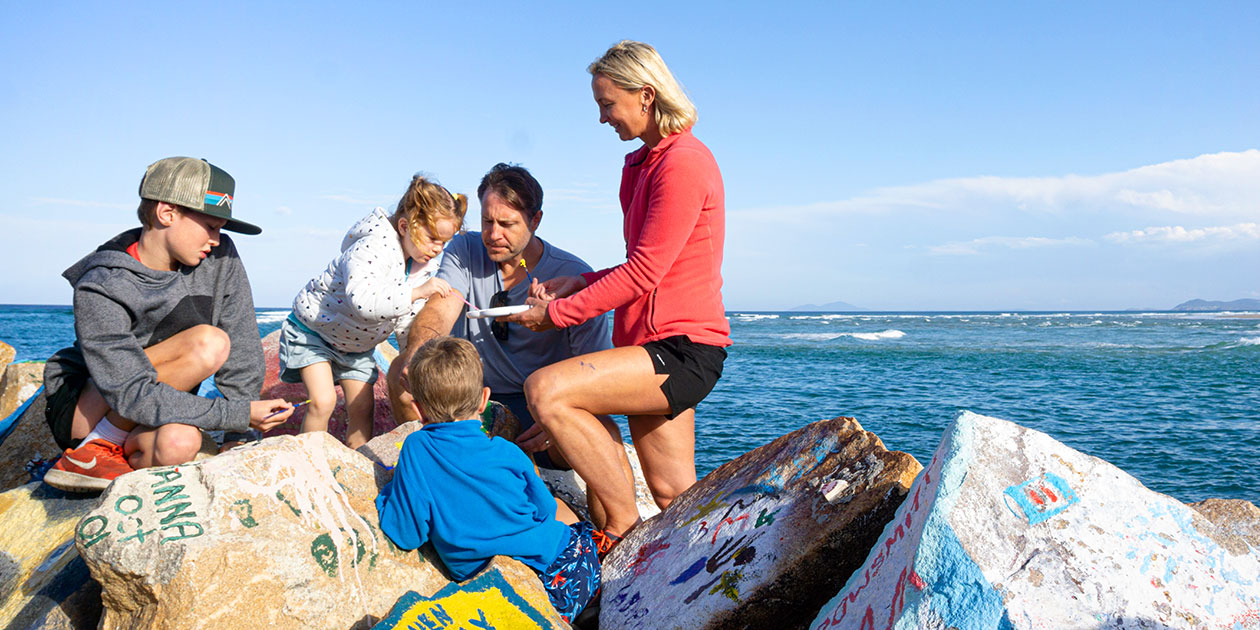 Whether it's travelling back to their roots in their hometown, revisiting childhood memories or discovering somewhere completely new, the show highlights unique and personal adventures throughout the series
My Road to Adventure hit the top 20 list of most watched free to air shows in Australia in it's first week, with a peak national audience of over 521,000* viewers.
OzTAM and Regional TAM are the official source of television ratings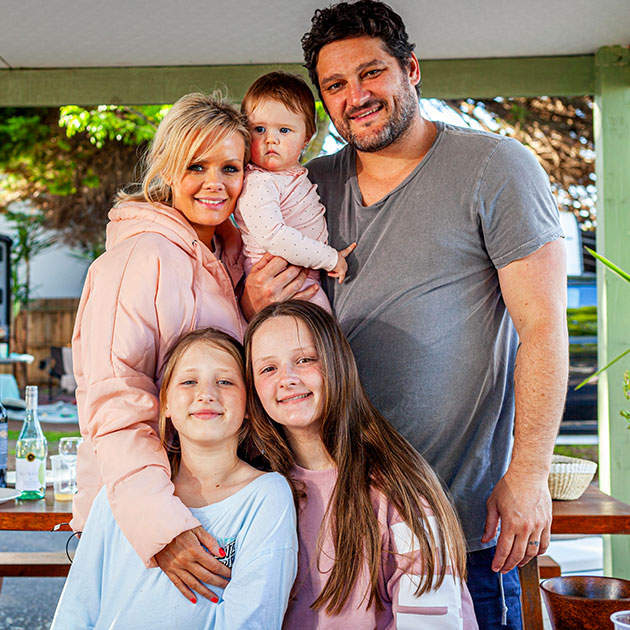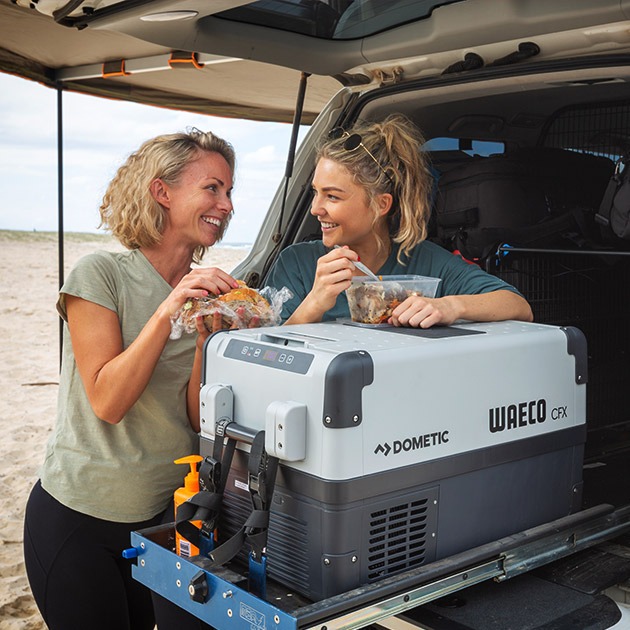 My Road to Adventure was filmed on location at various destinations throughout Australia including: the Mornington Peninsula, Cairns, Fraser Island, Devonport and Nambucca Heads. Equipped an array of cameras and audio equipment, the experienced CDM crew worked efficiently and precisely under variety of conditions to bring these episodes to life. They succeeded in capturing not only visually stunning footage, but the personal journey of five unique individuals.